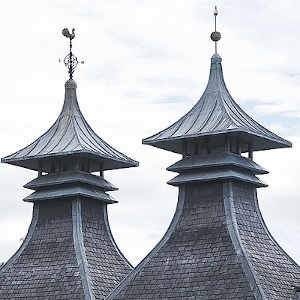 Sorry, gestern war ein quizfrei-Tag. Habe es durch unseren "Mittwoch-to-go" Service nicht geschafft ... Viel Spaß bei der heutigen Frage!
Sorry, yesterday was a quiz-off-day. Didn't quite make it as of our "Wednesday-to-go" Service ... Enjoy todays question! 


Welche Destillerie hießt früher Miltown oder Milton?
What distillery was formally known as Milltown, and Milton?
Bleibt dran. Die Antwort folgt morgen :-)
Stay tuned. The answer will be posted tomorrow :-)