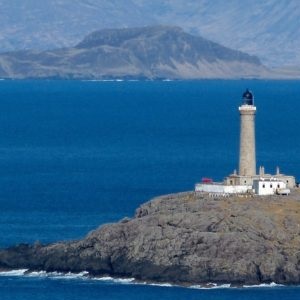 Heute reisen wir virtuell in einen ganz besonderen Teil Schottlands: Nach Ardnamurchan Point.
Ist das der nördllichste, südlichste, östlichste oder westlichste Teil des Britischen Festlandes?
Today we virtually travel to a very special part of Scotland: To Ardnamurchan Point .
Is it the  the most northerly, southerly, easterly or westerly part of mainland Great Britian?