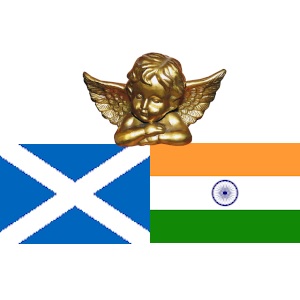 In den vorangegangen Tagen haben wir über "Angels Share" gesprochen. Zeit zu fragen:
Wie hoch ist der Angels Share in Schottland sprich wie viele Prozent an Liquid verliert das Fass pro Jahr?
Und gleich die nächste Frage hinterher: Wie viele Prozent verliert es in Indien, Bangalore, da wo der Amrut Whisky herkommt?
In the previous days we talked about "Angels Share". Time to ask:
How high is the Angels Share in Scotland to be precise: How many percent of liquid does a cask loose per year?
And immediately the next question: How many percent does it loose in India, Bangalore, where Amruth Distillery is situated?
 
hier / here [Antwort/Answer]